Ref. No. 4997: A charming plot of land with planning consent in the sought-after village of Sadievo within Bourgas district. Sadievo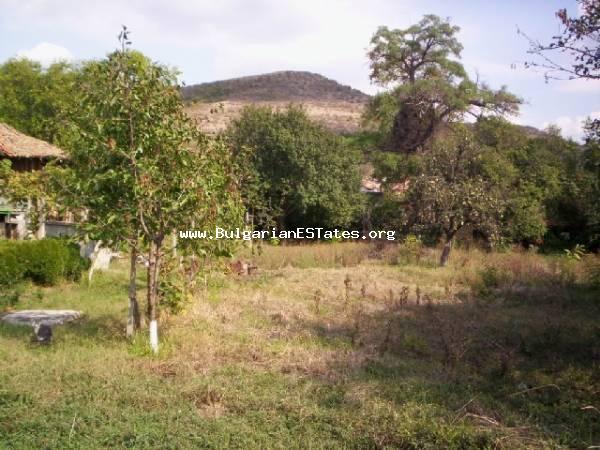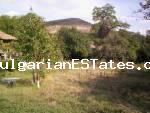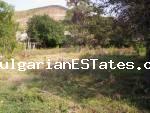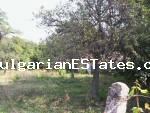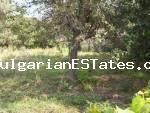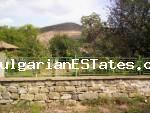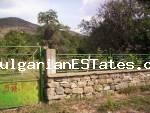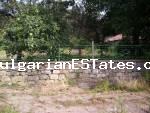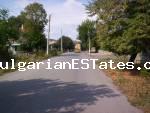 Key Features
€ 16,500
Ref. No.:
4997
Deal type:
For sale
Town / Village:
Sadievo
In categories:
Farmland
Yard:
600.00 sq. m.
Add to bookmarks
Bookmarked

Map location
Full Description
LOCATION: The village of Sadievo is located in the southeast of Bulgaria and it is part of Aytos Municipality within Bourgas District. The name of the town of Aytos has Greek origin and means eagle. Aytos lies along the two banks of the Aytoska river at the southern foot of the Aytoska Mountain, which is a share of the Eastern Balkan Mountains. The numerous archaeological finds near the town prove that it was founded by the Thracians in the distant past. The ethnographic complex of Genger with its authentic alley of crafts, the rocky phenomenon of The Three Brothers – the defenders of Aytos, the remains of the medieval fortress of Aetos are some of the town sights. In the Aytos countryside there are lots of mineral springs whose water has curative properties. The oak and beech forests of the Aytoska Mountain are rich in game. Via Pontika, one of the main ways of the European migratory birds to Africa and the Orient, goes over the town.
Aytos is the gateway to the Southern Bulgarian Black Sea Coast. The main road Sofia-Bourgas- Varna runs through Aytos. The geographic location determines the town as an important transport junction where the road and railway networks between Southern and Northern Bulgaria join.
Nearest First Class Road: Sofia – Bourgas E773
Nearest Railway Station: Aytos
Nearest International Airport: Bourgas
The village of SADIEVO is perfectly situated:
8 km from the town of Aytos
32 km from the town of Karnobat
24 km from the seaside city of Bourgas
14 km from the town of Kameno
8 km from the town of Balgarovo
56 km from the seaside town of Sozopol
81 km from the city of Yambol
92 km from the city of Sliven
PROPERTY DESCRIPTION: An outstanding opportunity to purchase a 600-sq. m. plot of level land with planning consent, situated in the centre of the village. The site, planted with some fruit trees, has a benefit of beautiful views of the mountains. The irrigation needs are met by a well. A dry stone wall surrounds the plot which faces an asphalted road. Buying the plot, you could build your cosy holiday house on it with our professional builders' help.
The village of Sadievo is provided with all main amenities such as a medical centre, a post office, a restaurant, cafes, shops, a mobile network and regular bus transport to near towns and villages.
Facilities

polyclinic

cafe

telephone

restaurant

poste

fax

bar