Ref. No. 3630: Bulgarian properties.Two-storey house is for sale with amazing view to the Strandja Mountain in the village of Kosti, 25 km away from the town of Tsarevo and the sea coast. Kosti , Burgas property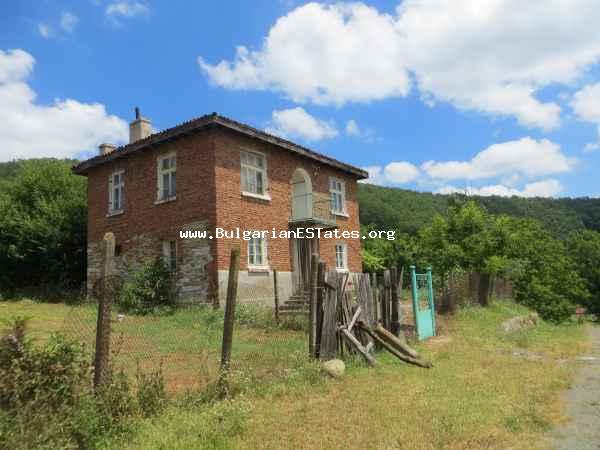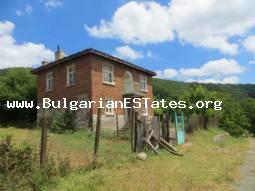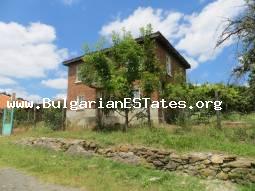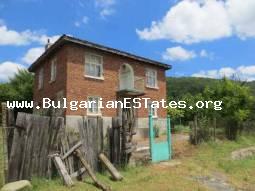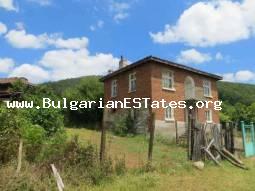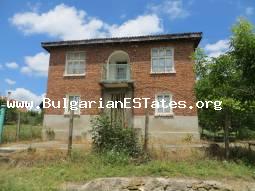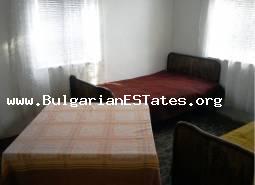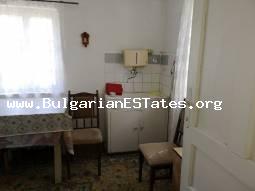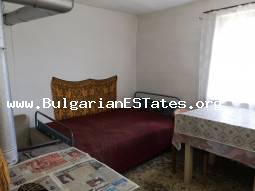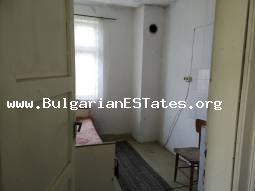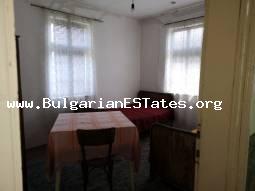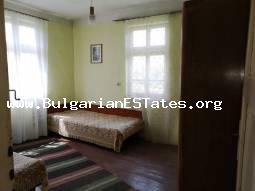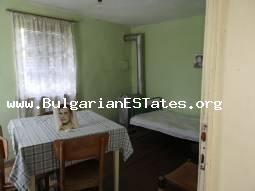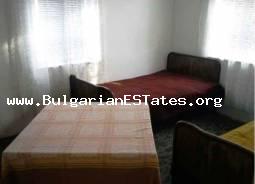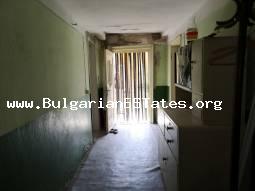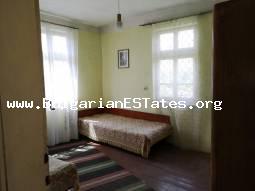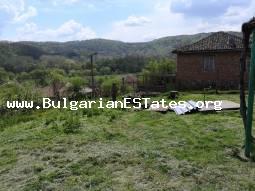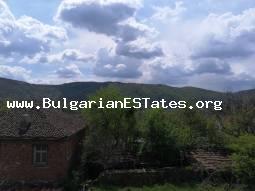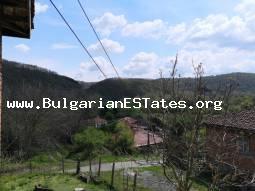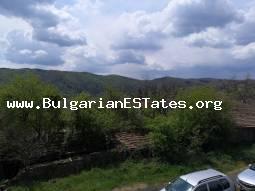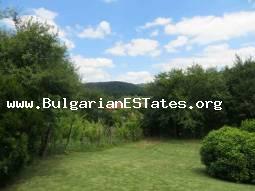 Key Features
€ 29,900
Discounted from
€ 35,000
Ref. No.:
3630
Deal type:
For sale
District:
Burgas property
Town / Village:
Kosti
In categories:
House
Living area:
126.00 sq. m.
Yard:
710.00 sq. m.
Bedrooms:
4
Bathrooms:
1
Floors:
2
Add to bookmarks
Bookmarked

Map location
Full Description
The amazing village of Kosti is hidden among beautiful mountain nature only 25 km from the Bulgarian Black Sea. Buy a house in Bulgaria near the sea.
The combination of mountain air, Veleka River that passes by the village and the proximity to the sea make it an attractive place to rest.
The house is located at the top of the village, situated on a plot with a slight slope to the southwest, there is panoramic view.
The yard is angular and extends to 710 sq. m of area.
The house is disposed on 126 sq. m of living area. The first floor offers two rooms, a corridor, a larder and a bathroom. Internal stairs lead up to the second floor where three rooms and a terrace are. The roof is renovated, between the two floors there is a trimmer joists. The house is in a good condition without constructive problems and is habitable.
Kosti is a village in southeastern Bulgaria, part of Tsarevo Municipality, Burgas Province. It is located on the banks of the Veleka River in the Strandzha Mountains not far from the Turkish border, 20-25 kilometres south of Tsarevo and 91 km southeast of Burgas.
Kosti was one of the Greek villages of inland Strandzha, culturally and linguistically very distant from then-Greek-inhabited nearby coastal towns like Tsarevo (Vassiliko) and Ahtopol. The local houses differ significantly from the typical village houses of Strandzha and the town houses of the coast. The houses in Kosti typically have two stories of crude stone, with the top floor cased with thick oak boards. They feature an unusually large fireplace on the top floor and the reported lack of any windows (which were later added by the Bulgarians who settled), as the only light to enter the room would come from a small opening in the ceiling called okno.
Kosti is a characteristic nestinari village, with a hundred of the 400 families being hereditary practitioners of this custom. Besides the old village Eastern Orthodox church, the village had another ritual building housing the eight nestinari icons, including the main icon, that of feast and regional patron Saint Constantine.
The church features an imposing iconostasis by the woodcarver Pandil, as well as old icons, such as two from 1883 and 1901 by the painter Kosta Polixoido.
Facilities

cafe

telephone

restaurant

poste

internet
Location:
Near the Sea
,
In hunting area
,
On river
,
Near lake
,
In fishing area
,
In historic place
,
In rural countryside
,
In mountain
,
Ecological region