Ref. No. 5262: We offer for sale a renovated house in the village of Vezenkovo, 90 km away from the city of Burgas, near the Luda Kamchia River. Vezenkovo , Burgas property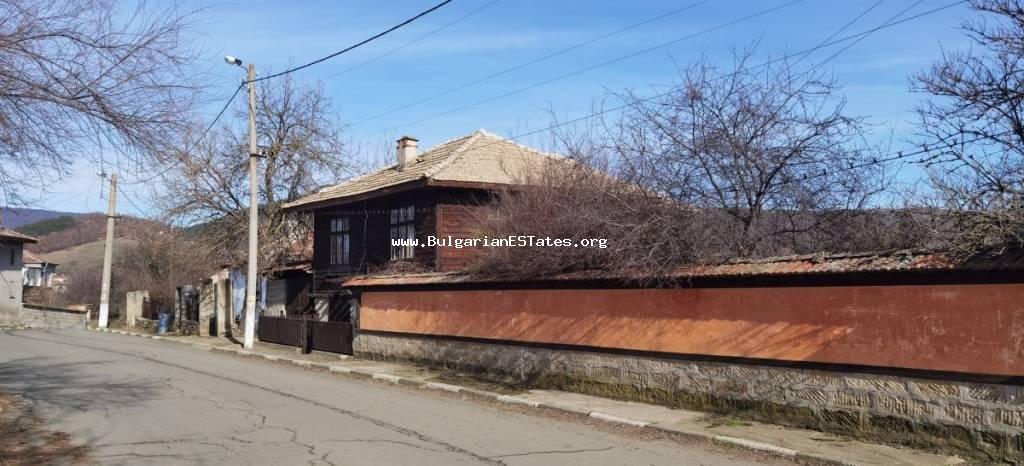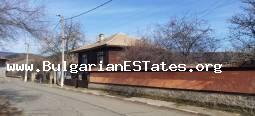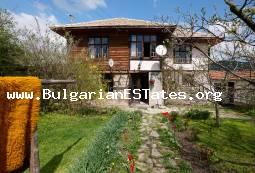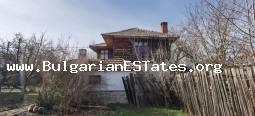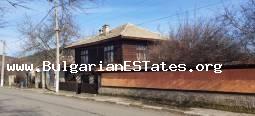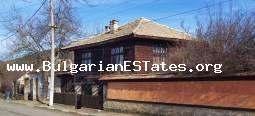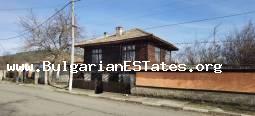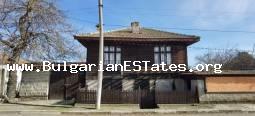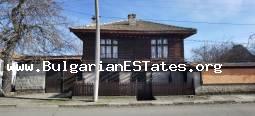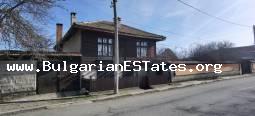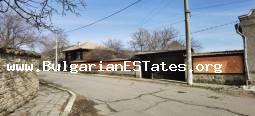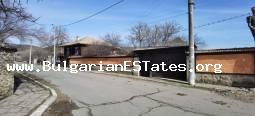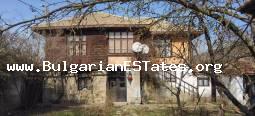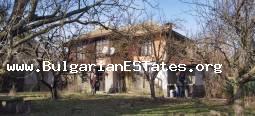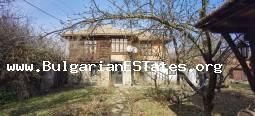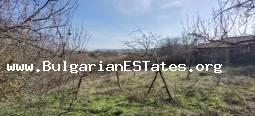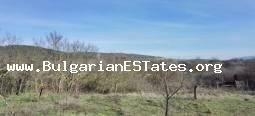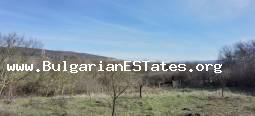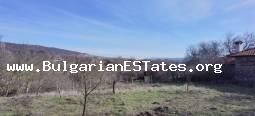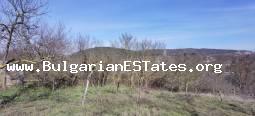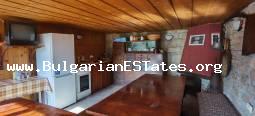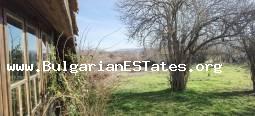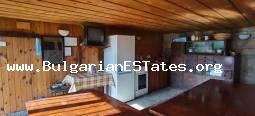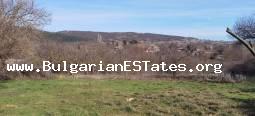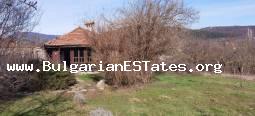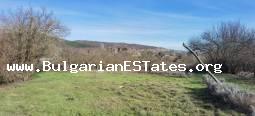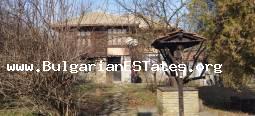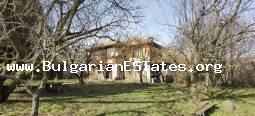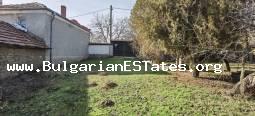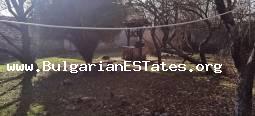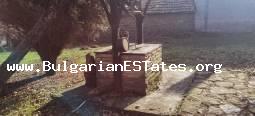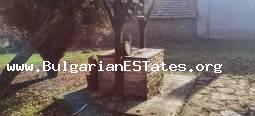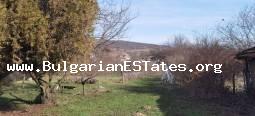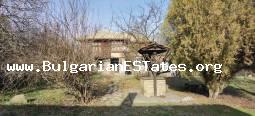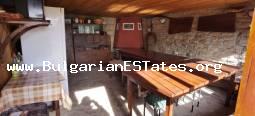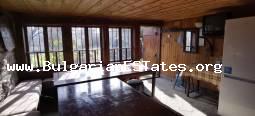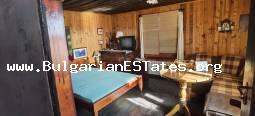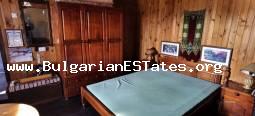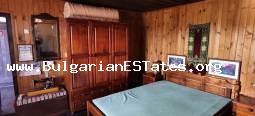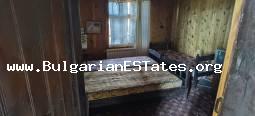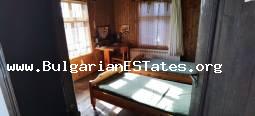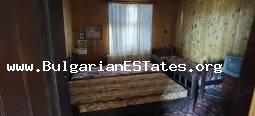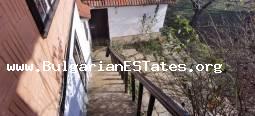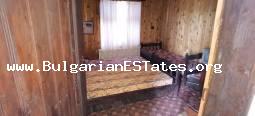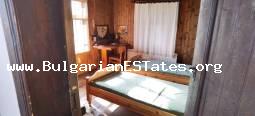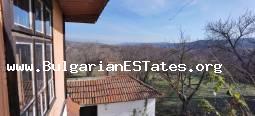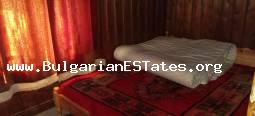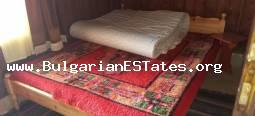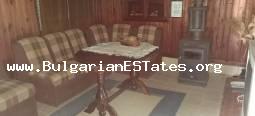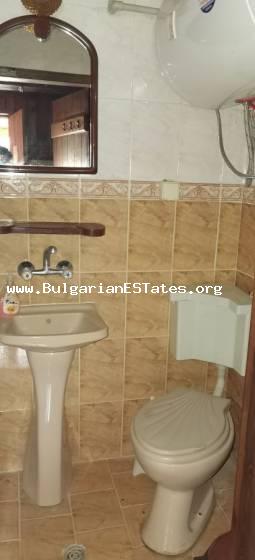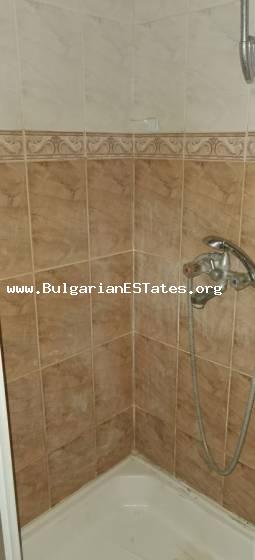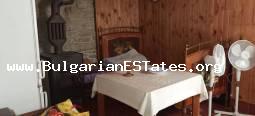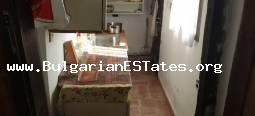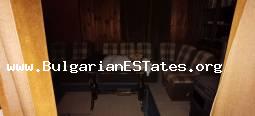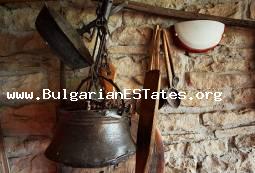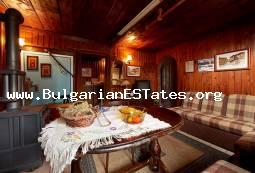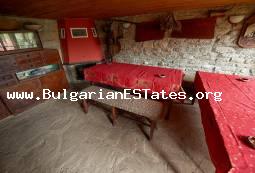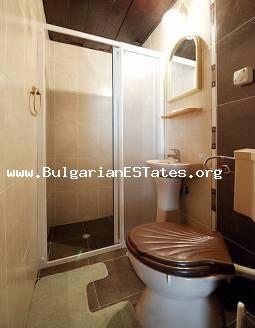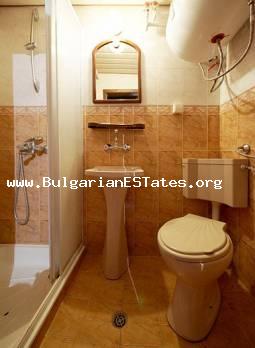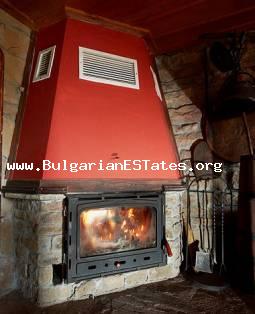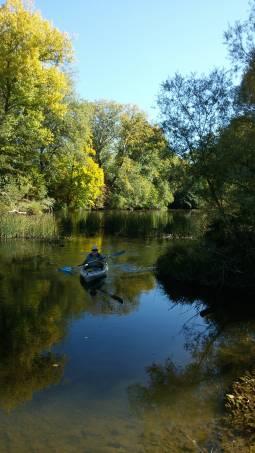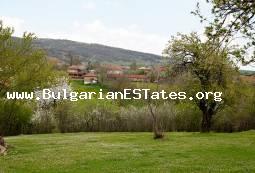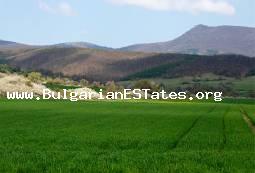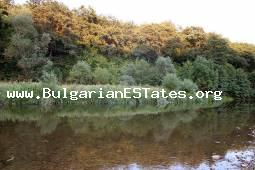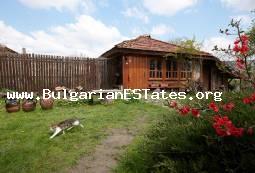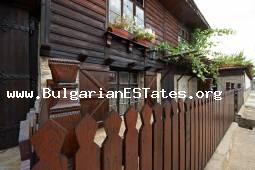 Key Features
€ 58,300
Ref. No.:
5262
Deal type:
For sale
District:
Burgas property
Town / Village:
Vezenkovo
In categories:
House
Living area:
100.00 sq. m.
Yard:
4000.00 sq. m.
Bedrooms:
4
Bathrooms:
2
Floors:
2
Add to bookmarks
Bookmarked

Map location
Full Description
We offer for sale a guest house in the village of Vezenkovo ​​- 18 km from Sungurlare, 15-30 km from Medven, Zheravna and Kotel, and 90 km from Burgas - in the Balkan Mountains, near the river Luda Kamchia. The property offers three rooms and one apartment, two of which are with two star category and two with three star category. The rooms of the higher category are characterized by rich saturation with details. The capacity of the house is 9 + 6 beds. Outside the house there is a dining room, allowing self-catering. The seats in it correspond to the expanded capacity of the house. The dining room is a type of "tavern" - with wood and stone, fireplace, a wide range of household details, a full set of kitchen equipment and utensils, herbs.
Heating: the rooms are heated by central heating, the apartment - fireplace.
There is television in all rooms, including the tavern - digital.
There is a possibility to use a library.
In the yard 4000 sq.m. there is a parking, swing with pillows, sunbeds; ornamental, fruit and vegetable gardens and meadow; the size and relief of the yard allow various physical activities, dumbbells for gymnastics. Availability of a kayak with a load capacity of 143 kg, which can be used for walking in the river Luda Kamchia and Kamchia dam, for fishing / there are 2 nests for fishing rods /, as well as for extreme descents on the river.
The house is a combination of style and comfort, and the yard and the stream passing by it allow deep immersion in nature. The ecological orientation is pronounced. Among other possibilities are fishing, hunting, hikes to the fortress and other places, excursions to Zheravna, Kotel and Sungurlare; combining with sea recreation. Opportunity exists for tasting and purchase of quality wines from renowned private wine producers from Sungurlare and the region.
For more information you can contact us at the listed phones. To view the property, please call in advance and we will arrange it at a time convenient for you.
Facilities

cafe

telephone

poste

internet
Location:
Near the Sea
,
In hunting area
,
Near river
,
Near lake
,
In fishing area
,
In rural countryside
,
In mountain
,
Ecological region